With more than 1,000,000 podcasts in the wild, it's always interesting to see which are the most popular podcasts, most downloaded podcasts, and the podcasts that are running for the longest time. In this article, we explore the ones that reached the top of the charts, but remember they all started somewhere! We also take a look at the podcast with the most episodes, the longest running podcasts, the most downloaded podcasts.

Let's dive right into stats provided by Apple Podcasts, Spotify and Google Podcasts and find the most popular podcasts out there. (daily news podcasts are excluded)
The most popular podcasts on Apple Podcasts:
Nice White Parents:
Nice White Parents is a new 5 episodes podcast about the public school system, white parents and equality & equity. This podcast is another one from the Serial production house (New York Times acquired Serial).
Chana Joffe-Walt, the host of the podcast, looked at the subject of inequality in education, and saw that most reforms focused on those that the schools were failing: Black and brown kids. Chana is shifting the attention to the most powerful force in the public schools: white parents.
Crime Junkie
Crime Junkie is a weekly true crime podcast where the host, Ashley Flowers, talks about the latest crimes she's been obsessing about the past week.
Ashley works to support Crime Stoppers, non-profit organizations and receive no government funding. The work with Crime Stoppers lead her to start this podcast. There are already 144 episodes since the first one from December 2017, so you got plenty of stories to listen to!
The Joe Rogan Experience
Joe Rogan is a comedian, host, and actor. When he was 19 he won the US Open Championship taekwondo tournament. Later on he retired as he was afraid from serious head injuries. At 24 he moved to NY and started his stand up comedy career. 3 years later he relocated to LA and signed a deal with Disney. Between 1997 and 2006 he was a UFC commentator and the host of the Fear Factor. There is so much more to add about his career, but ultimately, it all led him to start the podcast in December 2009. The podcast features famous guests. They discuss about politics, comedy, philosophy and current events. This podcast gets around 190 million monthly downloads, so you don't want to miss it out.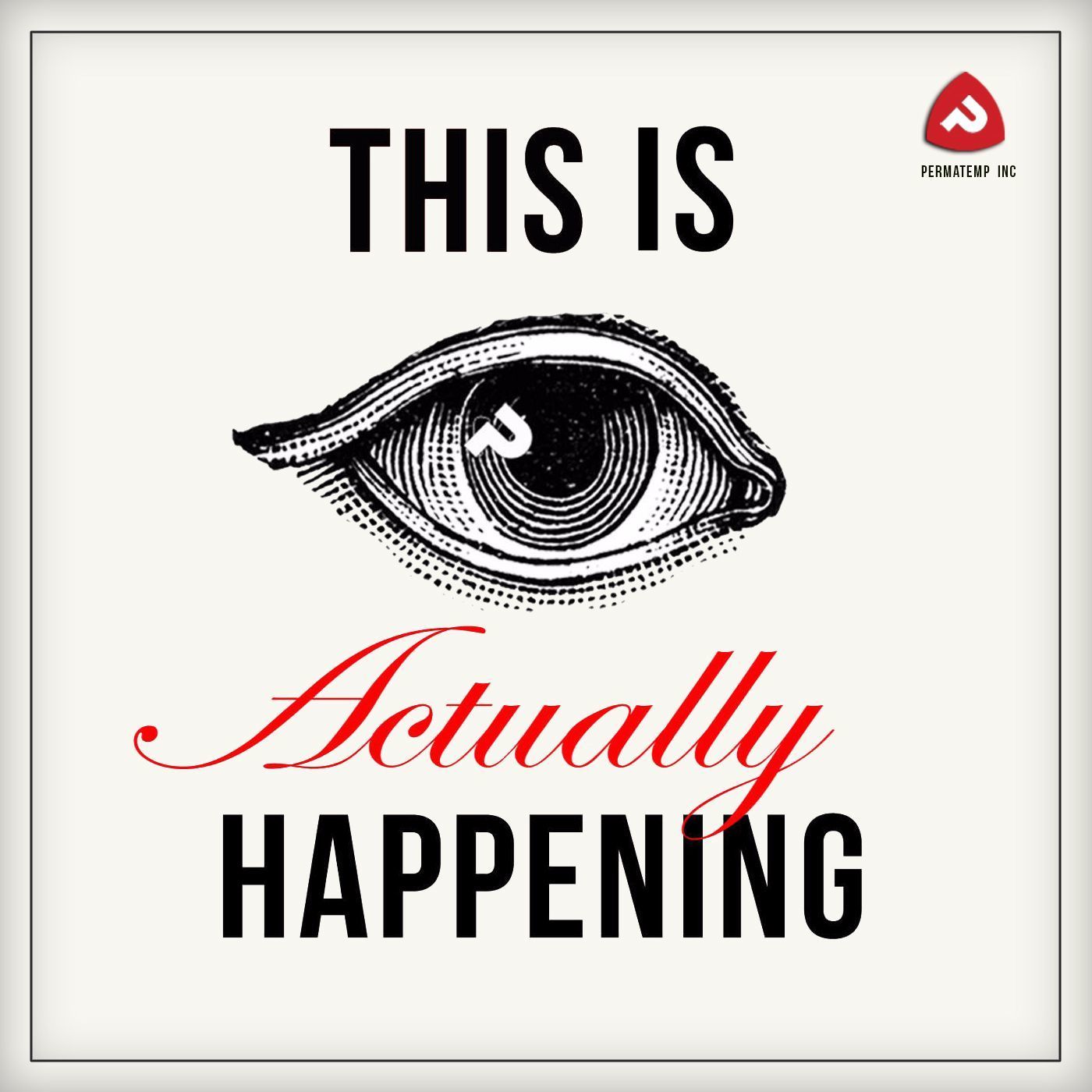 This Is Actually Happening
This Is Actually Happening is a bi-weekly podcast that examines the chaotic interiors of the human experience to find out what happens when everything changes. Whit Missildine, the host, is depicting the true stories of events that have dramatically altered the lives of ordinary people. After 160 episodes, they launched yesterday a new series of bonus content – three stories of people facing their deepest fears.
Smartless
SmartLess is a comedy podcast, hosted by 3 hosts (Jason, Sean and Will). They bring new "mystery" guests every week and discuss various topics.
Spotify's most popular podcasts:
Last Podcast On The Left
The last podcast on the left covers imagined and real horrors that our world has to offer (from demons and slashers to cults and serial killers). The hosts, Ben Kissel, Marcus Parks and Henry Zebrowski, cover dark subjects spanning Jeffrey Dahmer, werewolves, Jonestown, iconic hauntings, the history of war crimes, and more. The earliest episode I could find starts in February 2015 (episode 34). By now they have more than 400 episodes (most of them are longer than 1 hour).
The Joe Budden Podcast with Rory & Mal
The Joe Budden Podcast is a twice a week show, hosted by Joe Budden, Jamil "Mal" Clay, Rory Farrell and Parks Vallely. From music to sports, with a focus on hip-hop and the events pertaining to it in the previous week, this podcast is already at its 377 episode. They don't have a website, so you can check it out on Spotify or YouTube.
Pardon My Take
On "Pardon My Take," Big Cat & PFT Commenter deliver the loudest and most correct sports takes every Monday, Wednesday, Friday. Most of the episodes are longer than 1:30 hours. This Barstool Sports podcast was first released in February 2016. According to an article from 2017, they had between 750 thousand to 1.5 million listeners per episode.
Call Her Daddy
Another podcast from Barstool Sports, this weekly podcast is hosted by Alex Cooepr. Every episode will share the details of Alex and the Daddy gang lives (relationships, social scenes, embarrassing moments, and more).
Top podcasts on Google Podcasts:
Lew Later
Lew Later is a long-form style show. The topics range from tech news, internet culture and the future. The show started in April 2019 and currently have around 180 episodes.
Land of the Giants
Facebook, Apple, Amazon, Netflix, and Google, the tech giants, have changed the world. But how? And at what cost?
Season one examines the story of Amazon. The host, Jason Del Rey, addresses the cost and Amazon's role in the changing nature of work, with detailed, thought-provoking, measured reporting.
Season 2 is about the Netflix Effect. Rani Molla and Peter Kafka examine how Netflix got where it is today and if it can maintain its streaming supremacy. Netflix's founders and top executives as well as its competitors and critics will take part in the show. From the internal culture, the battle with Blockbuster, its disruption of Hollywood to the upcoming streaming wars, it will all be covered.
Forgotten: Women of Juárez
In the border city of Ciudad Juárez, hundreds of women have gone missing. The ones that are found have strange symbols carved on their bodies, The show investigates theories about who is responsible (a serial killer, organ traffickers, a Satanic Cult). They pursue an investigation with law enforcement on both sides of the border, terrified witnesses and corrupt authorities
Freakonomics Radio
Stephen J. Dubner, co-author of the Freakonomics books, is the podcast show host. Every week, you'll hear things you always thought you knew (but didn't) and things you never thought you wanted to know (but do) (from the economics of sleep to how to become great at just about anything). Some of the guests include: Nobel laureates and provocateurs, intellectuals and entrepreneurs, and various other underachievers. The show currently holds 430 episodes.
Bonus: More outstanding podcast stats
The podcast with most episodes
The Jack and Stretch podcast has more than 2,500 episodes recorded.
The oldest podcast
Radio Open Source is claimed to be the oldest podcast still running today.
Most downloaded podcasts
While it's a bit hard to put a finger on the podcasts with most downloads, as these stats are not always available to everyone, there are a few with key metrics available. For example, the Joe Rogan podcast had over 190 million monthly downloads in 2019 (according to Rogan himself).
Conclusion – The most popular podcasts
Each one of the podcasts mentioned above is really unique. It take a while to get your podcast among the most popular podcasts out there. Many of the above podcasts are already running for many years now.
When you start your own podcast, don't expect an "overnight success". Hard work, dedication, and unique content are key to grow your podcast audience.
Get a website for your podcast today
Podcastpage makes it easy to grow your show with our next-gen website builder
Start 14-day free trial